ICYMI: 'future back,' a bootcamp, and buying 'why' not 'what'
4 comms things and 1 non-comms thing you might have missed
Was this email forwarded to you? Subscribe here.

📣 Coming soon! An interview with Carolyn Clark, Senior Director of Internal Communications at GoDaddy!
In case you missed it…
1.
Does Your Company Have a Long-term Plan for Remote Work?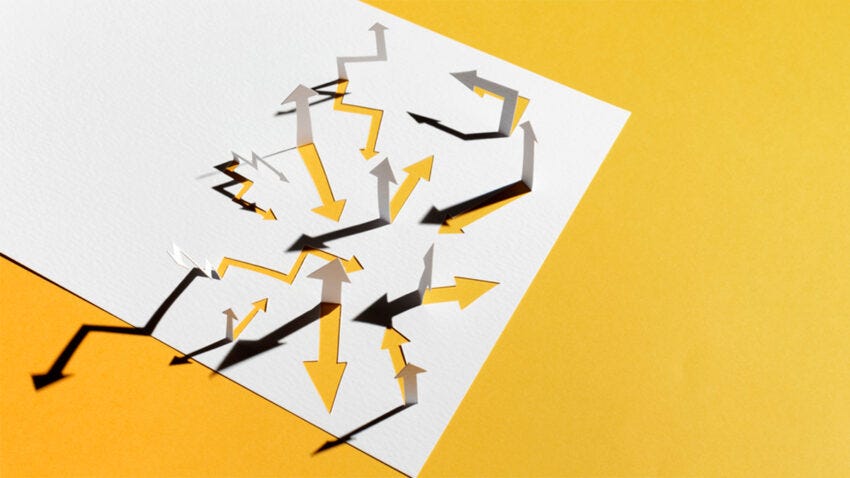 Mark W. Johnson and Josh Suskewicz suspect that "the workforces of Twitter and Facebook will be less remote in 10 years than their leaders are predicting today, but much more remote than they could have imagined six months ago. The real issue…[is] whether those leaders are thinking deeply enough about what they want their new work paradigm to achieve — and whether they can architect and construct systems that will allow them to meet their objectives."
For the future of work to be developed and managed in the right way, the authors say that a different approach to innovation is needed.
They call it "future back thinking and planning"
---
Paid subscribers to Mister Editorial get access to exclusive content, such as a six-part series on how to create an editorial strategy for internal comms. The first three parts have been published:
---
2. Beyond Crisis: How to Engage Your People in Turbulent Times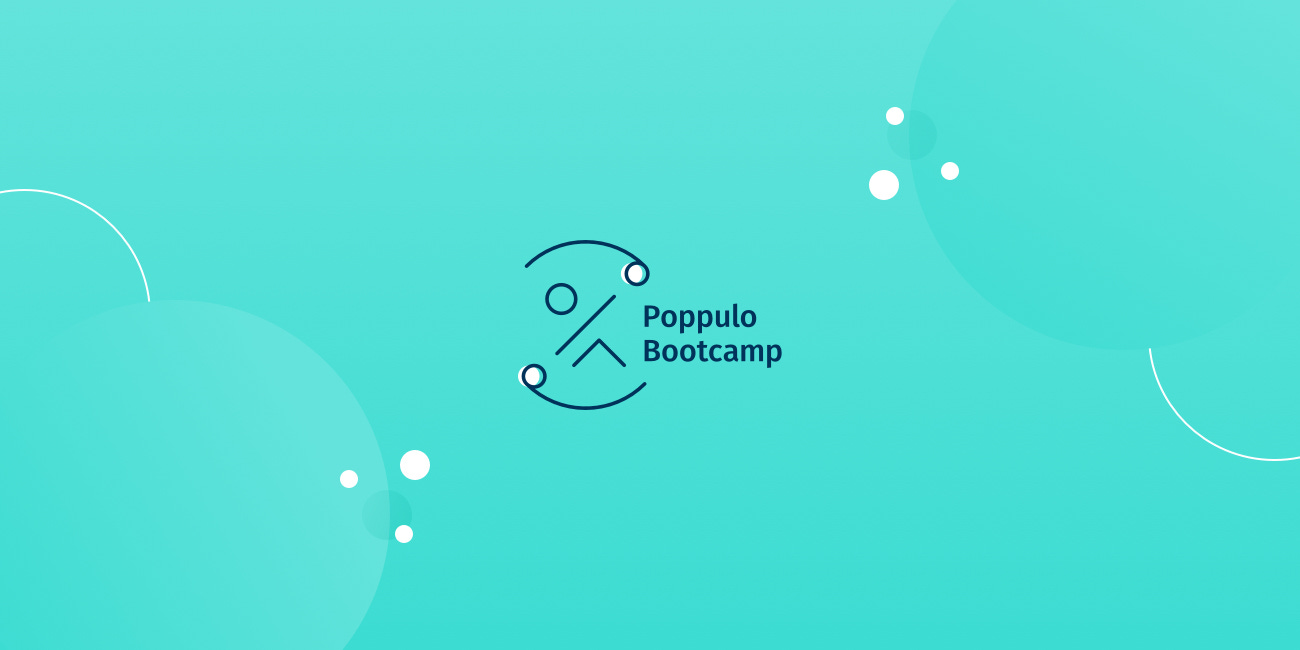 Earlier this month the good people at Poppulo hosted a virtual bootcamp to help IC and HR professionals navigate a time of historic workplace disruption. The event brought together "some of the best minds in the business to reflect, explore, and inform on the workplace challenges of this new reality, and to share solutions based on their wealth of intelligence and experience."
Poppulo is sharing links to the on-demand sessions, presentation decks, and additional resources.

We're talking 17 pages of resources—for free!
3. Shooting Video From Home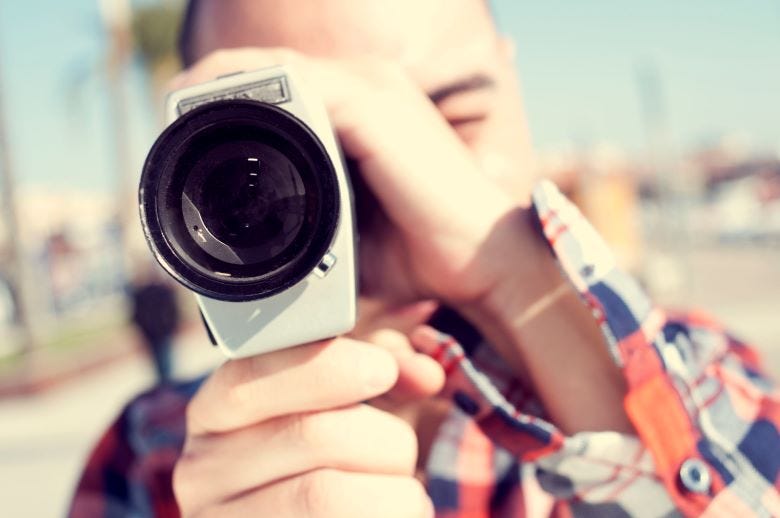 Ragan's Rebecca Shaffer provides four tips for producing great videos from the comforts of your home on 1) lighting, 2) framing, 3) preparation, and 4) length.
Bonus: Watch an interview (14:39) with Ragan Consulting Group's Marcus Drew Steele on how produce engaging video, remotely
4. Too Small to Fail?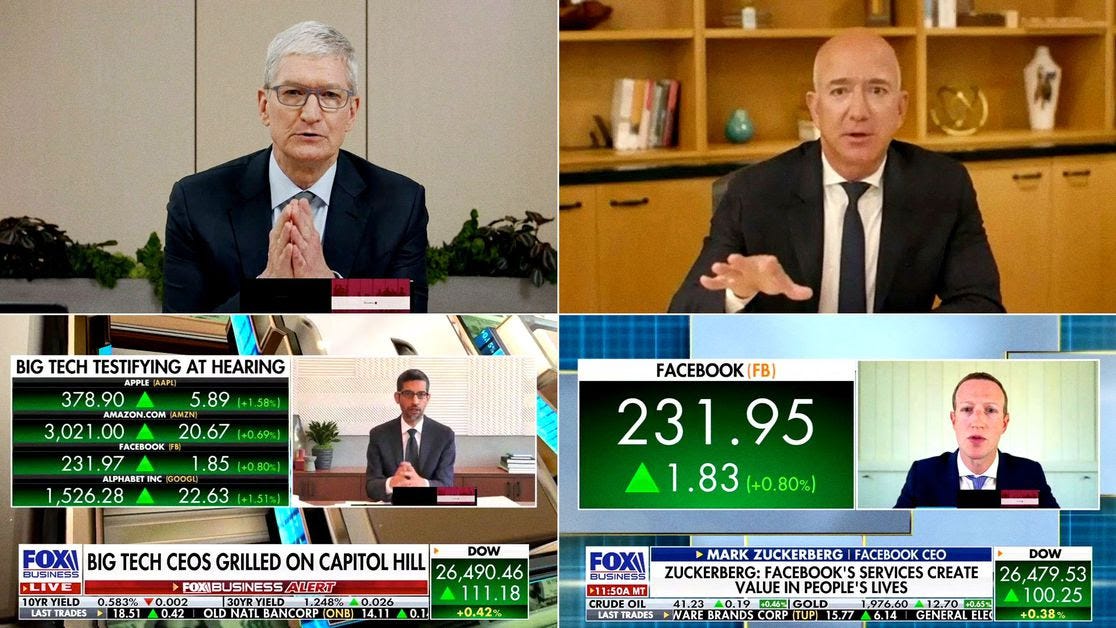 Tech titans Tim Cook, Jeff Bezos, Sundar Pichai, and Mark Zuckerberg testified virtually in front of Congress on July 29. According to NYT fashion critic Vanessa Friedman, testifying by video "worked in their favor, serving to shrink their presence to human size and allowing them all sorts of opportunities for scene setting and character building."
She ended her essay: "You want to channel Clark Kent of Smallville, rather than Superman."
💭 My thought bubble: If CEOs of billion- and trillion-dollar companies appear "small" and "human" on video conference…does that mean that your once outsized CEO also seems more human in their virtual town halls?
5. Start With Why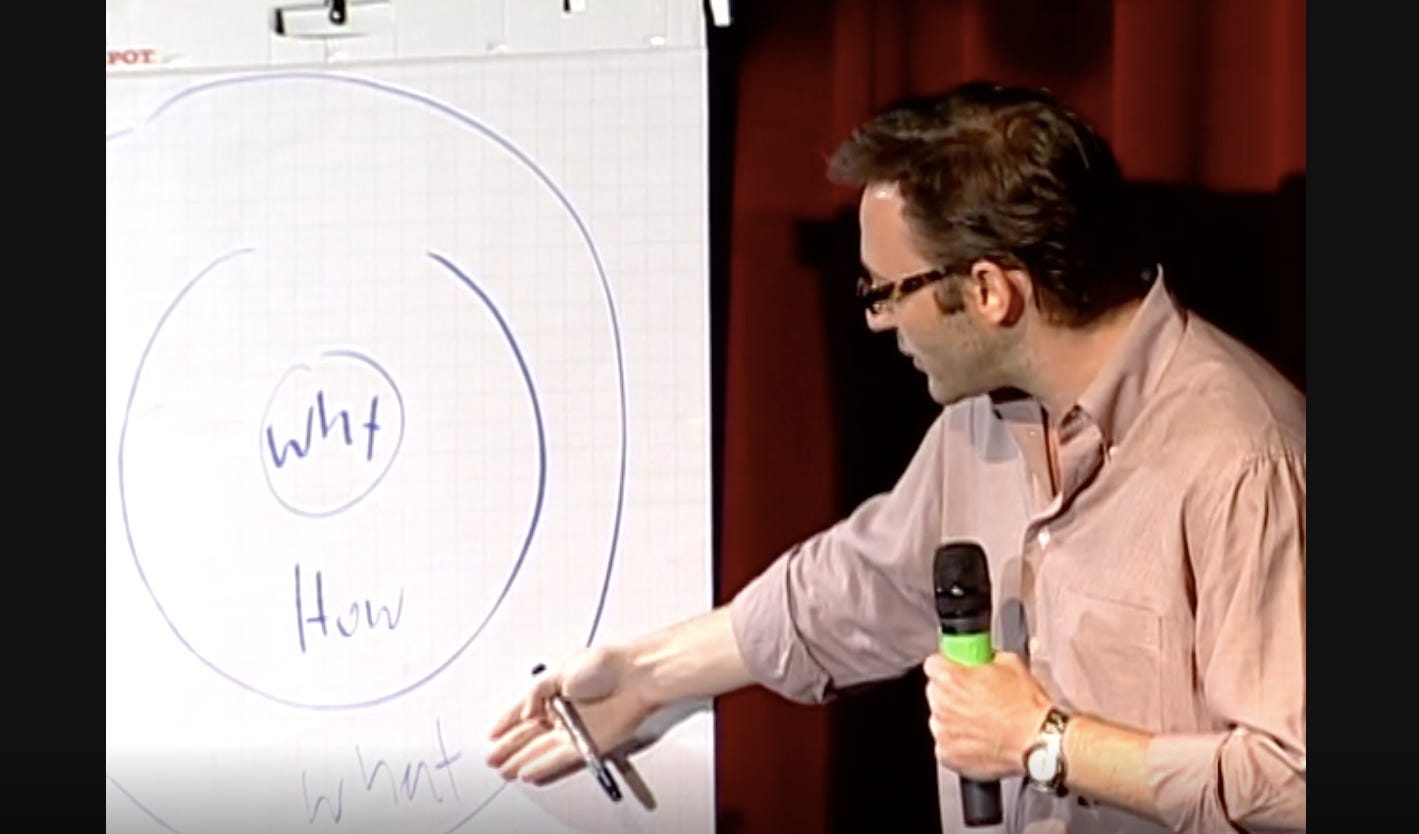 One of my all-time favorite Ted talks is this grainy episode from 2009, in which Simon Sinek explains that people don't buy what you do or make, but why you do it. The way you sell your product (or a cause or yourself) all depends on framing. Sinek uses the "golden circle" to explain the success of Apple, the Wright Brothers, and Martin Luther King, Jr.
🤔 When selling your IC program to the bosses, are you selling what you do (memos, newsletters, videos) or why you do it (inspiring employees to a higher calling)?

Buy his book, Start With Why